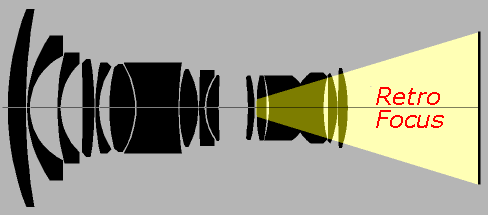 | home | analogue | pinhole | alt-photo | gallery | music | anything else | about me |
... about anything else concerning non-digital photography ...
##This page is still under construction##
Some of my projects:
My homebrew Caffenol-C-M developer (recipe with coffee, soda vitamin-C only - Dutch language)
my blog: http://thetoadmen.blogspot.nl
Some interesting links:
Forum about analogue photography: www.apug.org
My blog about any thing but digital photography
---
The first painting I ever made (May 2016). Lessons learned: looking at forms, colours and the way light falls on the subjects - just like in photography.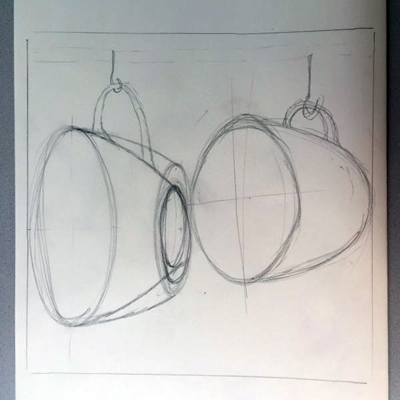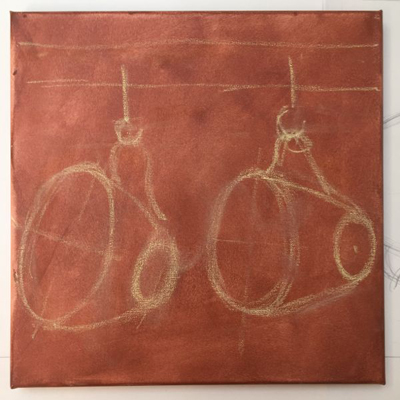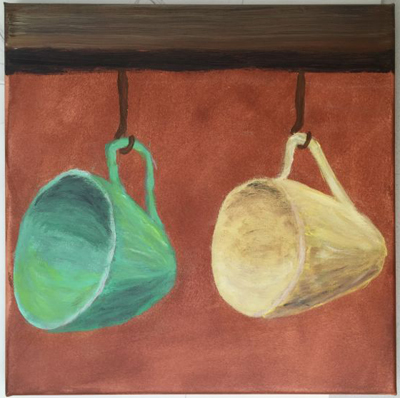 (the first scetch, the background layer & the final painting)
---
Some photography humour: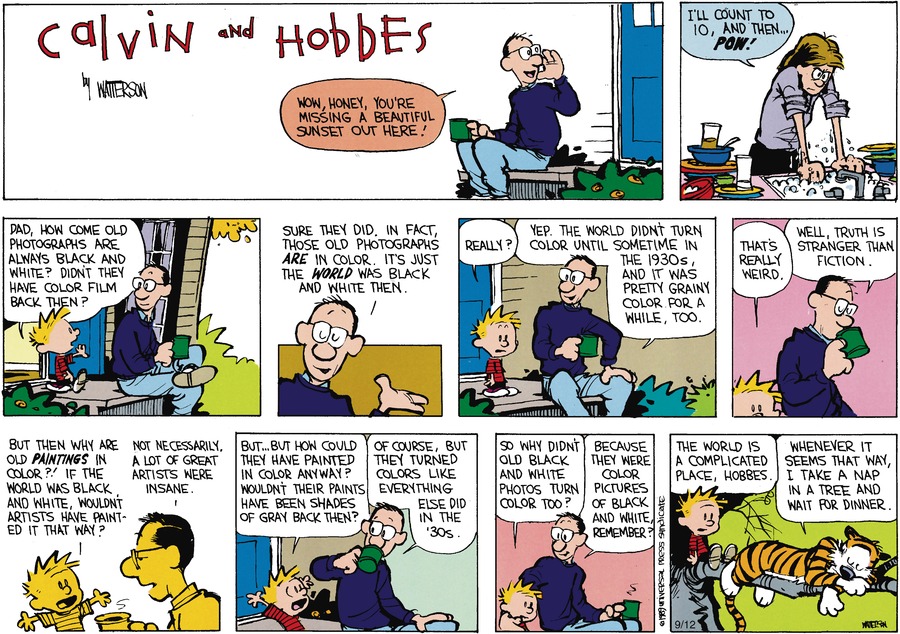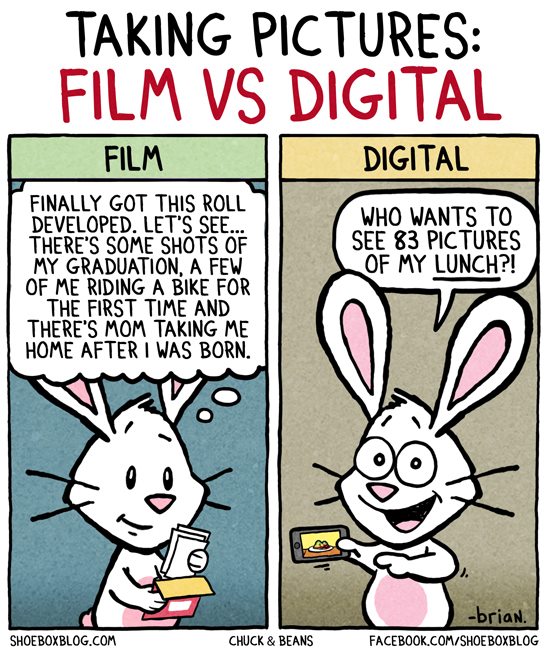 ---
I like the font Mamiya designed for their lenses - just look at that 'f' and 'm'.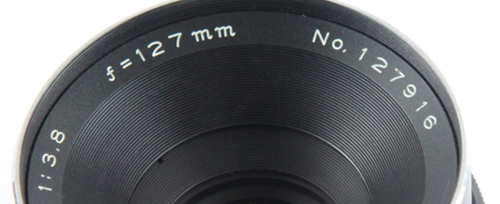 ---
"Have fun and catch that light beam!"
Bert from Holland

my blog: http://thetoadmen.blogspot.nl
my pinhole group on Linkedin: http://tinyurl.com/pinholegroup
Click here to send me an email


"... avoiding the common illusion that creative work depends on equipment alone ..." (Ansel Adams in his book "The Camera")
"... I enjoy vintage cameras as "users," rather than imprisoning them in some display case"
"... It's the bottom of a staircase that spirals out of sight ..."
"... but I just love the good natured mirth you provided ..." (a complement I enjoyed receiving)
(The lens scematics in my logo is a Carl Zeiss Distagon 21/2.8 retrofocus lens)
[ All images and texts on this site are under copyright! Please do not copy © 2016 ]